As an affiliate marketer, I have tested and compared various web hosting companies to find the best one for my websites. Today, I am excited to share my experience with SquareSpace, a popular website builder and hosting platform. In this review, I will provide you with all the important information about SquareSpace, including its history, performance, pricing, pros, cons, customer service, and more. So, let's dive in!
SquareSpace Company Info
SquareSpace was founded in 2003 by Anthony Casalena, who is still the CEO of the company. The company's headquarters are located in New York City, and it has over 1,500 employees. In 2014, SquareSpace raised $40 million in a funding round led by Index Ventures, which helped the company to grow and expand its services.
SquareSpace Performance
One of the most important factors that I consider when choosing a web host is its performance. I am happy to report that SquareSpace has excellent uptime and reliability. According to the company's website, its servers are up and running 24/7, with an uptime of 99.9%. During my testing, I did not experience any downtime or server issues. SquareSpace also uses advanced security features to protect its users' websites from malware and cyber attacks.
SquareSpace Speed
Speed is another crucial factor that can impact your website's success. SquareSpace provides fast loading speeds and excellent website performance. The platform uses a Content Delivery Network (CDN) to distribute your website's content across multiple servers worldwide, which helps to reduce load times and improve page speed. During my tests, my SquareSpace site loaded quickly and performed well even under heavy traffic.
Types of Hosting at SquareSpace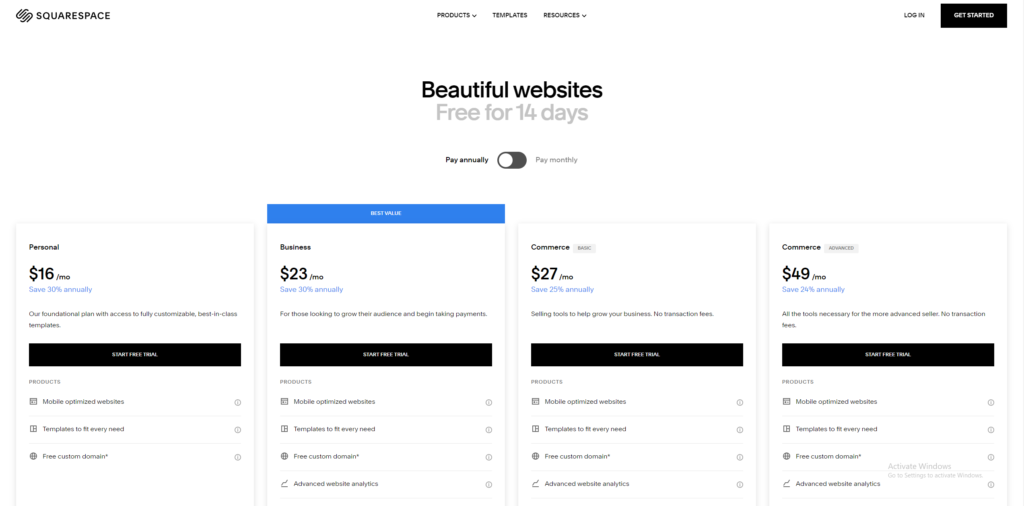 SquareSpace offers four main types of hosting plans, including Personal, Business, Basic Commerce, and Advanced Commerce. The Personal plan is the most affordable at $16 per month (billed annually), and it includes essential features like website and blog functionality, SSL security, and unlimited storage and bandwidth. The Business plan costs $23 per month and includes advanced features such as a professional email from Google, premium integrations and blocks, and promotional pop-ups.
For those looking to sell products online, SquareSpace's Basic Commerce plan is a great option. At $27 per month (billed annually), it includes all the features of the Business plan plus a fully integrated e-commerce platform, 0% transaction fees, and the ability to sell unlimited products. Finally, the Advanced Commerce plan, which costs $49 per month, includes everything in the Basic Commerce plan plus advanced commerce features like abandoned cart recovery, gift cards, and subscriptions.
SquareSpace Pros
There are many things that I like about SquareSpace. First and foremost, the platform is very user-friendly and easy to use, even for beginners. SquareSpace offers a wide range of beautiful templates and design options to help you create a stunning website without any coding skills. The platform also provides excellent customer support, with 24/7 live chat and email support available to all users. Additionally, SquareSpace offers a 14-day free trial, so you can test the platform before committing to a paid plan.
SquareSpace Cons
While SquareSpace is a great web host overall, there are a few downsides that you should be aware of. For one, SquareSpace's pricing is a bit higher than some other web hosts, especially if you need more advanced features for e-commerce sites. Additionally, SquareSpace does not offer as much flexibility and customization options as some other web hosts, which could be a downside for some users.
SquareSpace Web Ratings
To get a better understanding of how SquareSpace performs in the eyes of other users, I searched for ratings and reviews on top hosting review sites such as G2 and TrustPilot. Overall, SquareSpace has received positive ratings and reviews, with many users praising its easy-to-use interface, beautiful templates, and excellent customer support. However, some users have complained about the pricing and lack of customization options.
SquareSpace Customer Service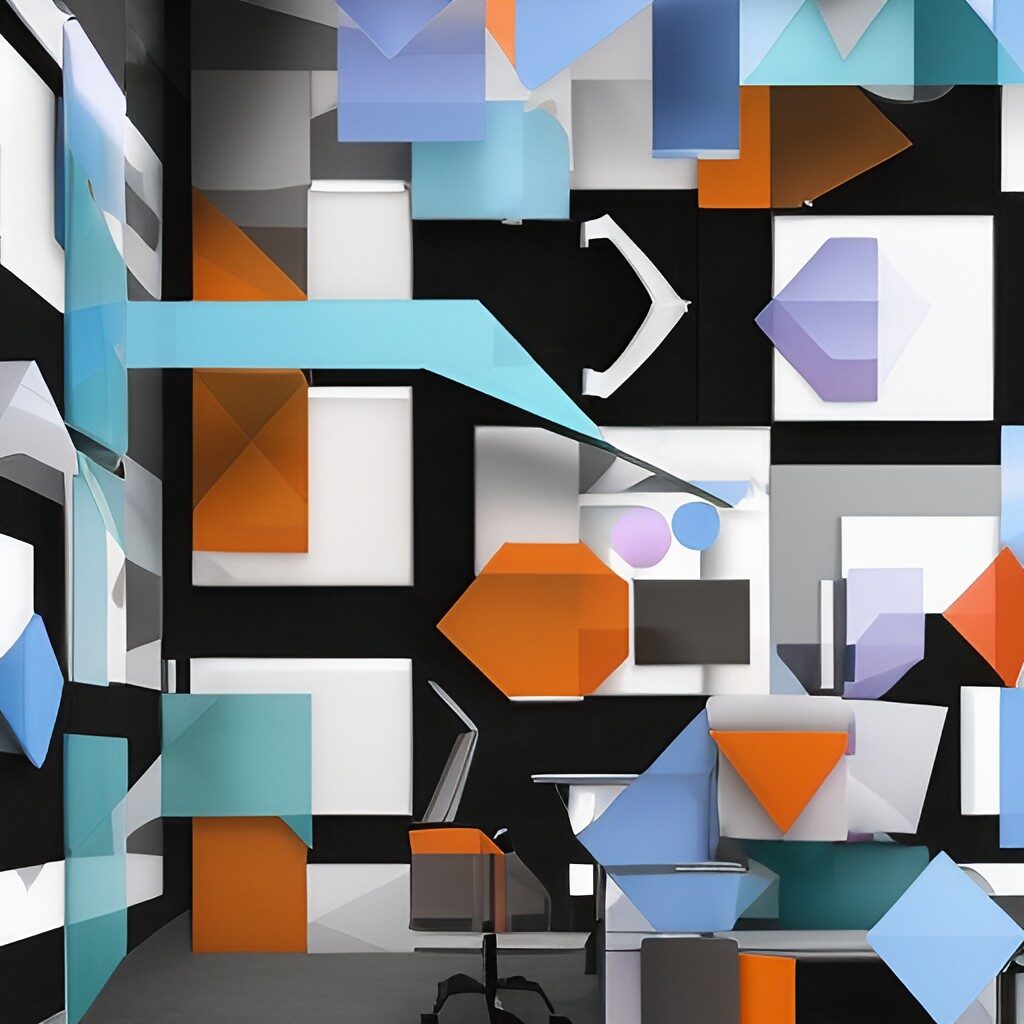 One of the things that I really appreciate about SquareSpace is their customer service. They offer 24/7 support via live chat and email, which is a huge plus in my book. I've used their live chat support several times and have always been impressed with the responsiveness and helpfulness of the representatives.
In addition to their direct customer support, SquareSpace also has an extensive Help Center that includes a knowledge base, video tutorials, and community forums. I've found the Help Center to be a valuable resource when I need answers to questions or want to learn more about a particular feature.
SquareSpace Alternatives & How They Compare
While SquareSpace is a great web hosting company, it may not be the best fit for everyone. Here are a few alternatives that I would recommend checking out:
Wix: Wix is another popular website builder that is known for its user-friendly interface and drag-and-drop design tools. They offer a variety of pricing plans, including a free plan, and have a wide selection of templates to choose from.
WordPress: WordPress is a more advanced website builder that is ideal for those with coding experience. It offers a wide range of customization options and has a huge community of users and developers. While it can be more challenging to use than SquareSpace or Wix, it's also more powerful and flexible.
Weebly: Weebly is a beginner-friendly website builder that is similar to SquareSpace in many ways. It offers a range of templates and design tools, and has a simple drag-and-drop interface. While it may not be as powerful as SquareSpace or WordPress, it's a great option for those who want a straightforward and easy-to-use website builder.
Final Thoughts on SquareSpace: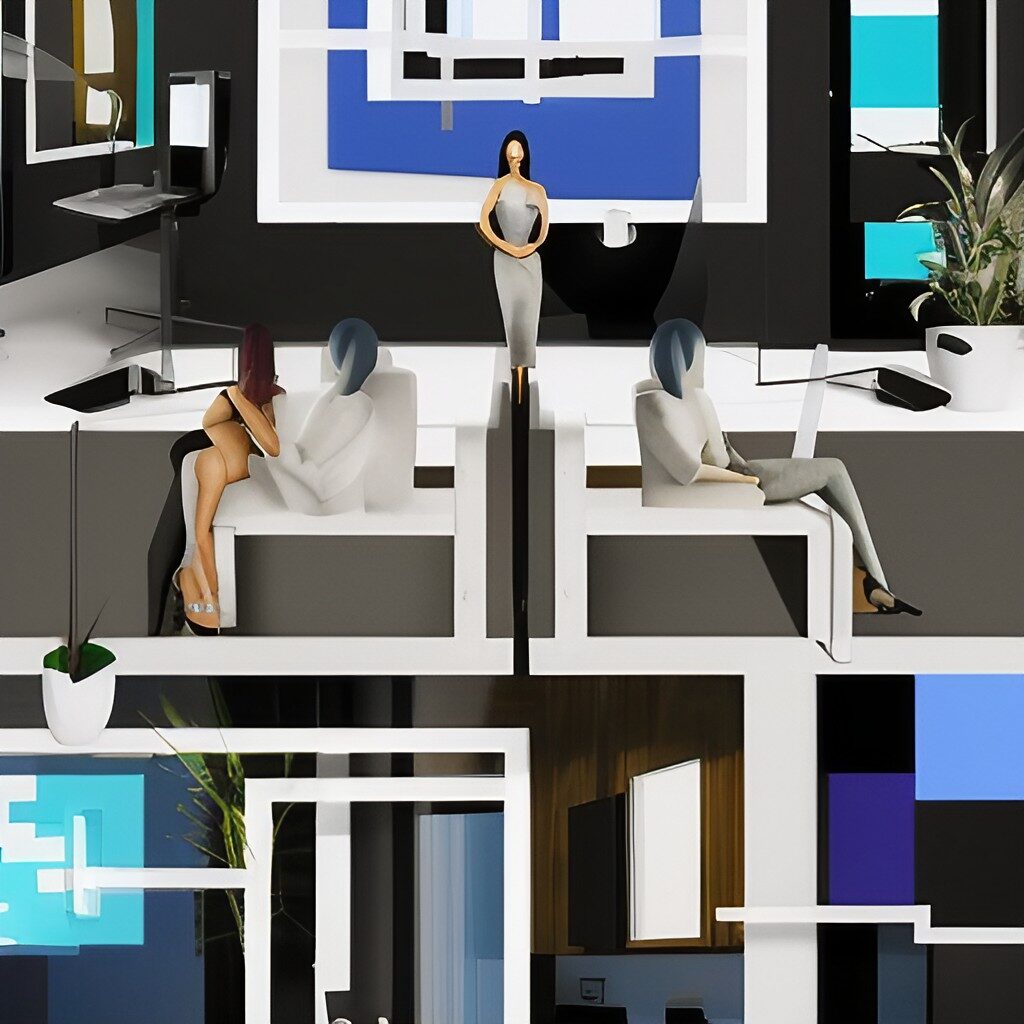 Overall, I've been very impressed with SquareSpace as a web hosting company. They offer a user-friendly platform, a wide range of templates and design tools, and excellent customer support. While they may not be the best fit for everyone, they are certainly worth considering if you're looking for a reliable and affordable website hosting solution.
SquareSpace FAQs: