As a website owner, finding the right web hosting provider can be a daunting task. That's why I've taken the time to review RoseHosting, a web hosting company that offers reliable and affordable hosting solutions. In this review, I'll cover everything you need to know about RoseHosting, including their company information, performance, hosting plans, pricing, pros, cons, customer service, web ratings, alternatives, and my final thoughts.
RoseHosting Company Info
RoseHosting was founded in 2001 and has been providing web hosting services for over 20 years. They are headquartered in St. Louis, Missouri, and have data centers located in both St. Louis and New Jersey. The company was founded by Bobbi and Andrew Kelly and is currently owned by Andrew Kelly. RoseHosting prides itself on offering high-quality hosting solutions with exceptional customer support.
RoseHosting Performance
When it comes to performance, RoseHosting delivers. Their hosting solutions are built on high-performance servers with fast SSD storage and optimized software configurations. They also offer a 99.99% uptime guarantee, which is backed by a Service Level Agreement (SLA). This means that if your website experiences downtime, RoseHosting will compensate you for the loss of service.
RoseHosting Speed
Speed is an essential factor when it comes to website hosting, and RoseHosting delivers fast loading times. They use the latest technology, including LiteSpeed Web Server and Cloudflare CDN, to ensure that your website loads quickly for visitors. They also offer free website migration, which means you can transfer your website to RoseHosting without any downtime.
Types of Hosting at RoseHosting
RoseHosting offers a range of hosting solutions, including shared hosting, VPS hosting, dedicated hosting, and cloud hosting. Their shared hosting plans are perfect for small businesses and individuals who need a basic hosting solution. For those who require more resources and control, their VPS and dedicated hosting plans are a great choice. Their cloud hosting plans are ideal for businesses that require scalable hosting solutions.
RoseHosting Hosting Plans, Pricing & Features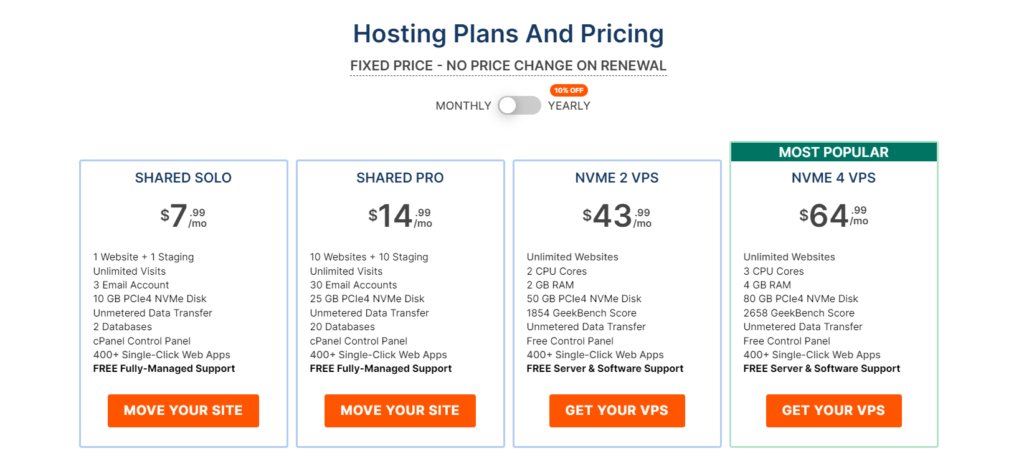 RoseHosting offers a range of hosting plans to suit different needs and budgets. Their WordPress hosting plans start at just $7.99 per month and include features such as unlimited bandwidth, free SSL certificates, and cPanel control panel. Their VPS hosting plans start at $40.55 per month and offer a range of resources, including up to 8GB of RAM and 200GB of storage. Their dedicated hosting plans start at $299 per month and offer full server control and up to 32GB of RAM. Their cloud hosting plans start at $60 per month and offer scalable resources and a 99.99% uptime guarantee.
RoseHosting Pros
High-quality hosting solutions with exceptional customer support
Fast loading times with the latest technology
Range of hosting solutions to suit different needs and budgets
Affordable pricing
99.99% uptime guarantee
RoseHosting Cons
No shared hosting plans with unlimited storage
Limited data center locations
RoseHosting Web Ratings
When it comes to web ratings, RoseHosting has an excellent reputation. They have a 4.9 out of 5 rating on Trustpilot, based on over 400 reviews, and a 4.7 out of 5 rating on G2, based on over 50 reviews. Customers praise RoseHosting for their excellent customer support, reliable hosting solutions, and fast loading times.
RoseHosting Customer Service: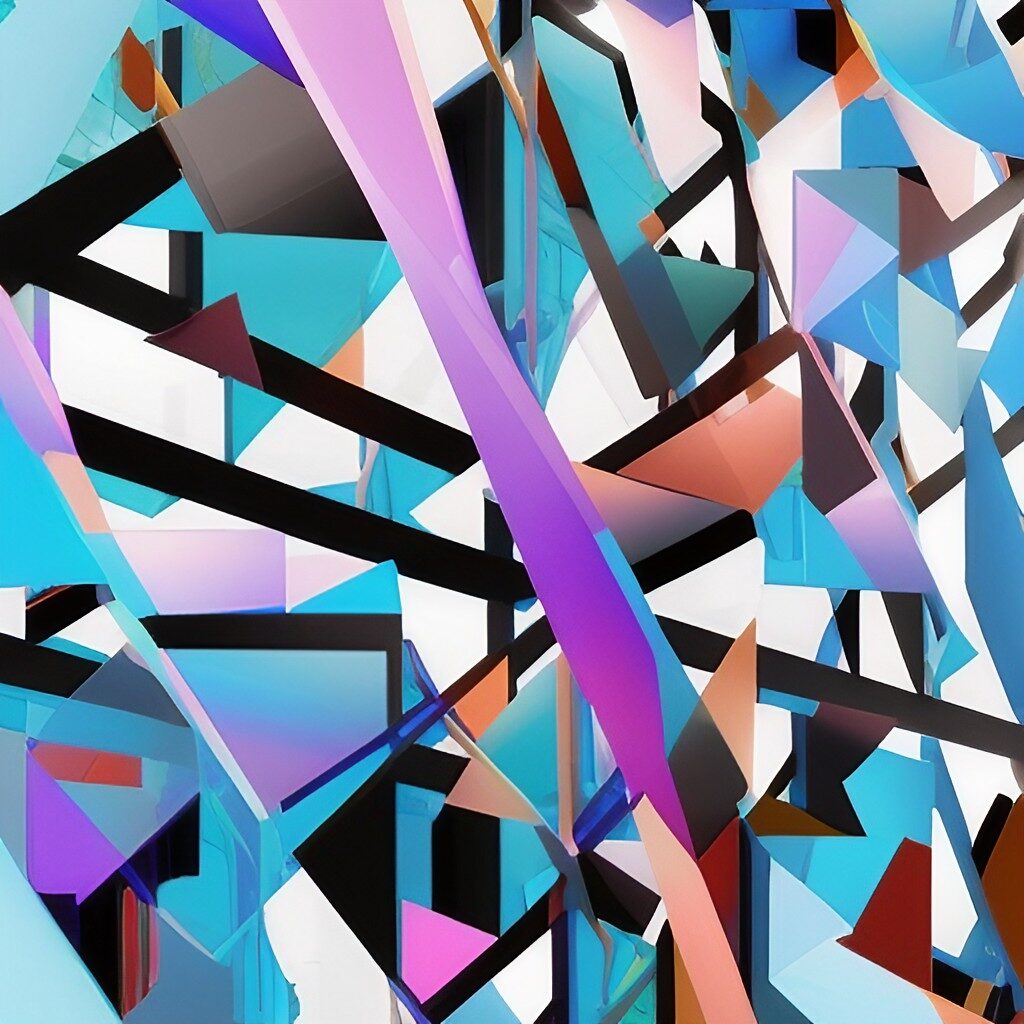 One area where RoseHosting really stands out is in their customer service. They have a 24/7 support team that can be reached via phone, email, or live chat. Whenever I had a question or an issue, they were always quick to respond and provide helpful solutions.
Their support staff is knowledgeable and friendly, and they truly seem to care about their customers. They also have an extensive knowledge base and frequently update their blog with helpful tips and tutorials.
RoseHosting Alternatives & How They Compare:
While RoseHosting is a great choice for many website owners, it's always good to consider alternatives and compare them to see which one might be the best fit for your specific needs.
One alternative to consider is InMotion Hosting, which offers similar hosting plans and features. InMotion Hosting also has a strong focus on customer service and offers a 90-day money-back guarantee.
Another option to consider is Liquid Web, which specializes in managed hosting solutions for businesses. While they may be a bit more expensive than some other hosting providers, they offer top-notch performance and support.
Final Thoughts on RoseHosting
Overall, I have been very impressed with RoseHosting. Their focus on security and customer service really sets them apart from many other hosting providers.
Their VPS plans are very affordable, and the ability to customize and scale resources as needed makes them a great choice for websites with fluctuating traffic levels. Additionally, their 99.99% uptime guarantee and free site migration make them a hassle-free choice for anyone looking to switch to a new hosting provider.
If you're looking for a reliable and affordable VPS hosting provider with great customer service, I would definitely recommend giving RoseHosting a try.
RoseHosting FAQs