If you are looking for a top-notch web hosting provider for your website, you may want to consider Kinsta. Kinsta is a managed WordPress hosting provider that offers a range of features and services to help you manage and optimize your website. In this review, I will take a closer look at Kinsta's features, performance, pricing, and customer support to help you decide whether it's the right choice for you.
Kinsta Company Info
Kinsta was founded in 2013 by Mark Gavalda and Tom Zsomborgi. Its headquarters are located in Los Angeles, California, and it also has offices in London and Budapest. The company was initially started as a premium managed WordPress hosting provider for larger businesses and enterprises. Today, Kinsta has grown into a leading provider of managed WordPress hosting services, serving thousands of customers worldwide.
Kinsta Performance
When it comes to performance, Kinsta doesn't disappoint. Kinsta uses the Google Cloud Platform to host its servers, which means that your website will be hosted on state-of-the-art hardware and software. Kinsta also offers a range of performance-enhancing features, including PHP 7.4 support, HTTP/2, and server-level caching.
Kinsta Speed
In terms of speed, Kinsta is one of the fastest web hosting providers out there. Kinsta uses the latest technology to ensure that your website loads quickly and smoothly. Kinsta also offers a free CDN service powered by KeyCDN, which helps to speed up your website even further.
Types of Hosting at Kinsta
Kinsta specializes in managed WordPress hosting, and it offers a range of hosting plans to suit different needs and budgets. Its plans start at $30 per month for a single site and range up to $1,500 per month for enterprise-level hosting.
Kinsta Hosting Plans, Pricing & Features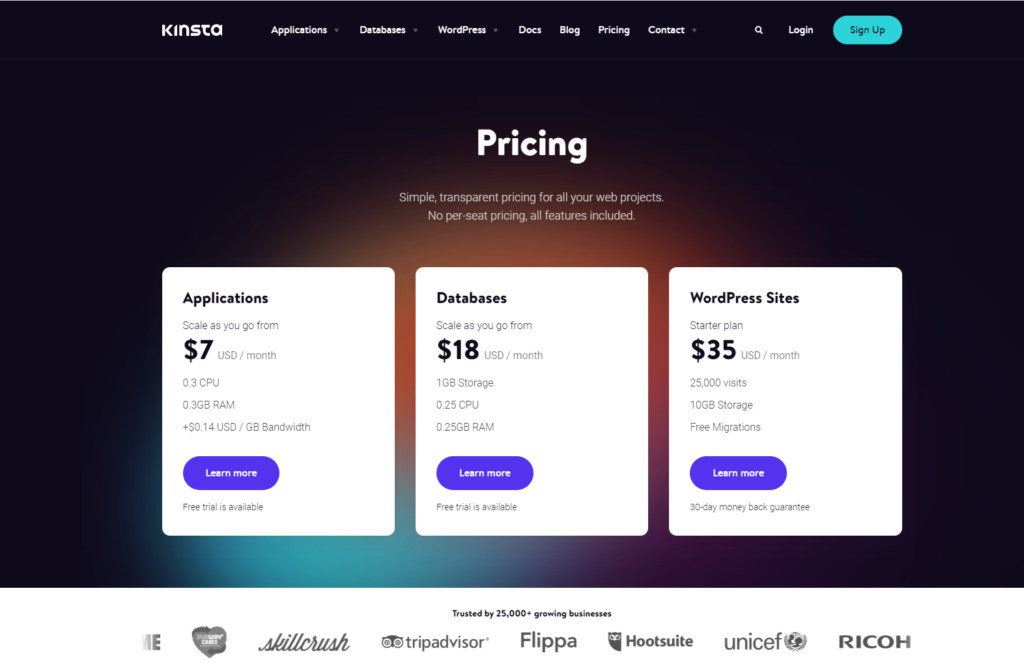 Kinsta's hosting plans come with a range of features and tools to help you manage and optimize your website. All plans include a free SSL certificate, daily backups, and 24/7 support. Kinsta's plans also come with a range of security features, including DDoS protection, hardware firewalls, and malware scanning.
Kinsta Pros
Blazing-fast speed and performance
Top-notch security features
Wide range of hosting plans to choose from
User-friendly control panel
Excellent customer support
Kinsta Cons
Higher pricing than some other web hosting providers
No email hosting included with plans
Kinsta Web Ratings
Kinsta has received overwhelmingly positive reviews from its customers and has earned high ratings on review sites such as G2 and TrustPilot. Customers praise Kinsta's speed, performance, and customer support.
Kinsta Alternatives & How They Compare
While Kinsta is a fantastic web hosting option for those who want a high-performance WordPress hosting solution, there are some alternatives you may want to consider. One popular alternative is WP Engine, which is known for its excellent customer service and robust security features. Another option is SiteGround, which offers a range of hosting plans suitable for small to medium-sized websites and is known for its reliable performance.
When comparing Kinsta to these alternatives, it's important to consider your specific needs and budget. While Kinsta may be more expensive than some other hosting providers, its high-performance hosting is unmatched. WP Engine is a great option for those who prioritize customer service and security, while SiteGround is a solid all-around hosting provider.
Final Thoughts on Kinsta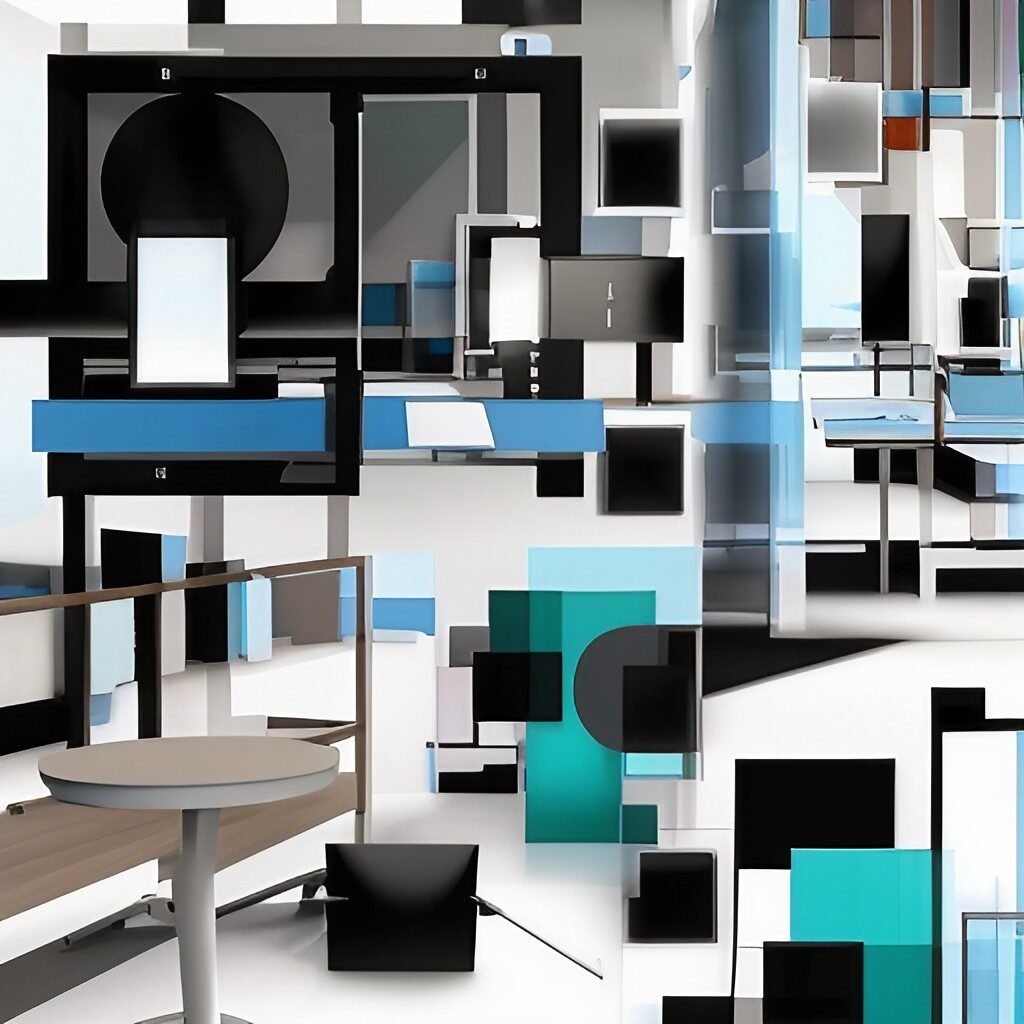 Overall, I highly recommend Kinsta for anyone who needs a high-performance WordPress hosting solution. With its state-of-the-art technology, excellent customer service, and reliable performance, Kinsta is the perfect choice for businesses and websites that require the best possible hosting solution.
While Kinsta may not be the cheapest hosting provider on the market, its advanced features and excellent performance make it worth the investment. If you're serious about your website or online business, Kinsta is an excellent choice.
Kinsta FAQs