Are you in search of an affordable web hosting service that offers reliable uptime, fast speeds, and a variety of hosting options? Look no further than ScalaHosting. As an affiliate who has tested numerous web hosting companies, I can attest that ScalaHosting is a top contender in the industry. In this review, I will discuss the various features and services that ScalaHosting offers and provide my honest opinion on its pros and cons.
ScalaHosting Company Info
ScalaHosting was founded in 2007 by its CEO, Vlad G. ScalaHosting has grown exponentially since its inception and currently hosts over 700,000 websites. The company is headquartered in Sofia, Bulgaria, but also has offices in the United States and the United Kingdom. ScalaHosting takes pride in providing reliable hosting services at an affordable price.
ScalaHosting Performance
One of the biggest draws of ScalaHosting is its performance. The company guarantees 99.9% uptime and offers a 100% uptime guarantee for cloud hosting plans. ScalaHosting uses high-speed servers and SSD storage to ensure fast loading times for your website. They also offer a free Content Delivery Network (CDN) to improve website loading times for visitors located in different regions of the world.
ScalaHosting Speed
In addition to offering fast loading times, ScalaHosting also provides speed optimization services for your website. This includes caching, compression, and image optimization to ensure that your website loads quickly and efficiently.
Types of Hosting at ScalaHosting
ScalaHosting offers a variety of hosting options to suit different website needs. Their hosting options include:
Shared Hosting
Cloud VPS Hosting
Dedicated Server Hosting
WordPress Hosting
Email Hosting
ScalaHosting Hosting Plans, Pricing & Features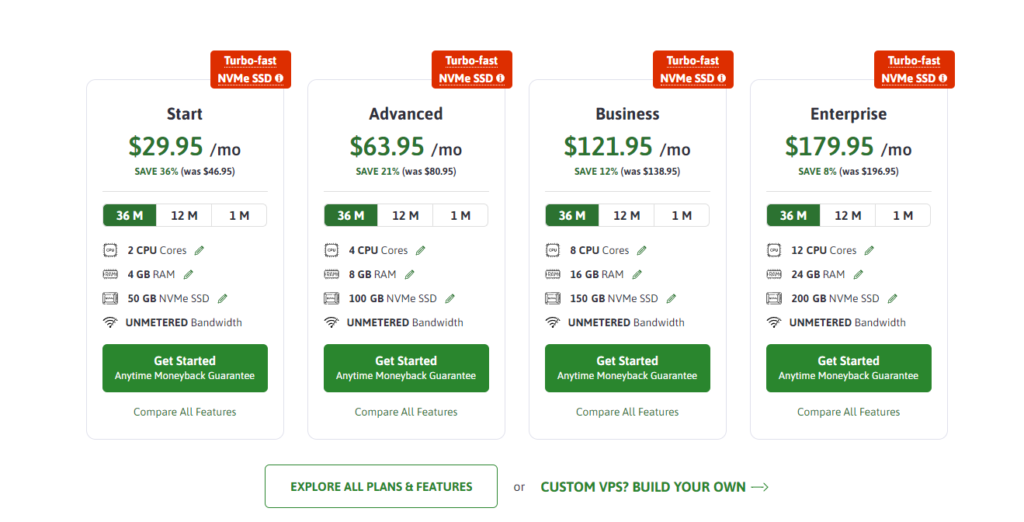 ScalaHosting's hosting plans are affordable and packed with features. Their shared hosting plans start at just $2.95/month and come with unlimited disk space, bandwidth, and email accounts. Their cloud VPS plans start at $29.95/month and come with 2GB of RAM and 50GB of storage. Dedicated server plans start at $75/month and come with 8GB of RAM and 500GB of storage.
ScalaHosting also offers WordPress hosting plans, which start at just $3.95/month and come with a free WordPress installation and automatic updates. Additionally, they offer free SSL certificates with all of their hosting plans.
ScalaHosting Pros
Affordable pricing
Reliable uptime
Fast loading speeds
Free CDN
Speed optimization services
Variety of hosting options
ScalaHosting Cons
Customer support can be slow at times
Limited server locations
ScalaHosting Web Ratings
ScalaHosting has received positive reviews from customers on various hosting review guides such as G2 and TrustPilot. Customers have praised the company's affordability, uptime, and customer support.
ScalaHosting Customer Service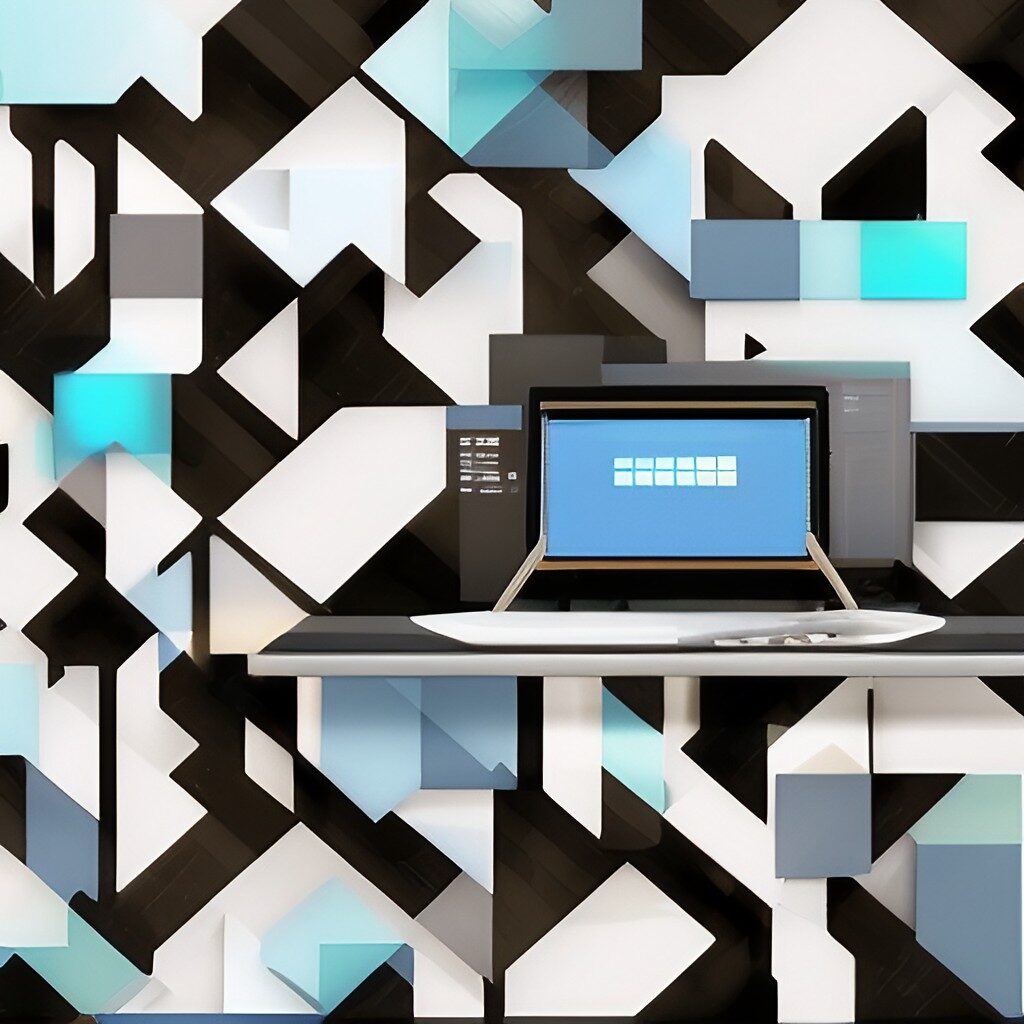 ScalaHosting's customer support is available 24/7 via live chat, email, and phone. While their support team is knowledgeable and helpful, some customers have reported slow response times.
ScalaHosting Alternatives & How They Compare
If you're in search of a web hosting company that offers similar features to ScalaHosting, consider the following alternatives:
SiteGround: SiteGround offers similar hosting options and performance guarantees, but with more server locations and faster customer support.
Bluehost: Bluehost offers affordable hosting plans and reliable uptime, but with limited server locations and slower loading speeds than ScalaHosting.
InMotion Hosting: InMotion Hosting offers a variety of hosting options and reliable uptime, but with higher pricing than ScalaHosting.
Final Thoughts on ScalaHosting
In conclusion, ScalaHosting is a solid choice for individuals and businesses looking for reliable and feature-packed web hosting services. The company has an impressive track record in terms of uptime, performance, and customer support. Its affordable pricing and flexible hosting plans make it accessible to a wide range of customers.
ScalaHosting's innovative SPanel control panel, as well as its use of the latest technology, sets it apart from other web hosting providers. Its hosting plans are optimized for various types of websites, and its customer service team is always available to assist with any questions or issues.
However, like any web hosting provider, ScalaHosting also has some drawbacks. While its pricing is generally affordable, some of its features are only available on the more expensive plans. Additionally, its website builder tool is not as user-friendly as some of its competitors.
Overall, ScalaHosting is a reliable and feature-packed web hosting provider with excellent uptime, performance, and customer support. It offers flexible hosting plans and affordable pricing, making it an excellent choice for individuals and businesses alike. If you're looking for a web host that prioritizes innovation, reliability, and customer service, ScalaHosting is definitely worth considering.
ScalaHosting FAQ's