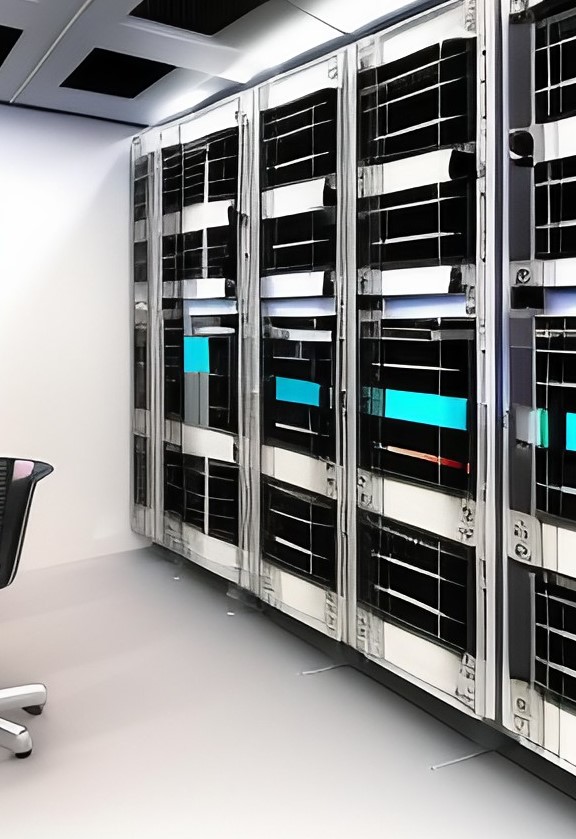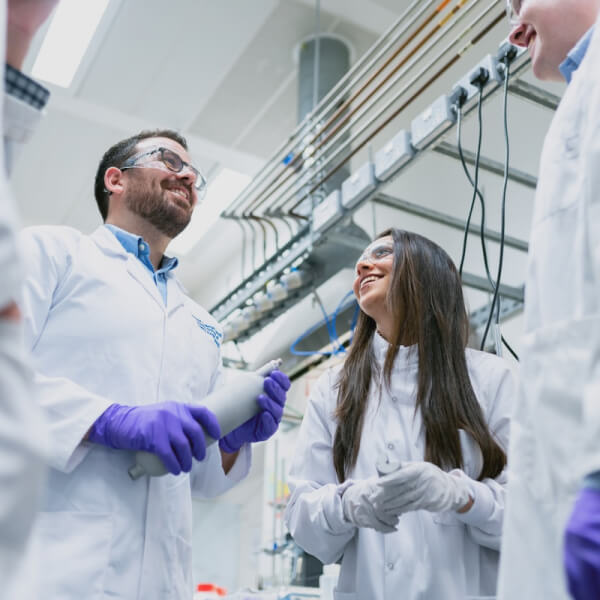 "I'm passionately bringing my love of creating websites and developing online businesses to the hosting world with the launch of Hostinglly."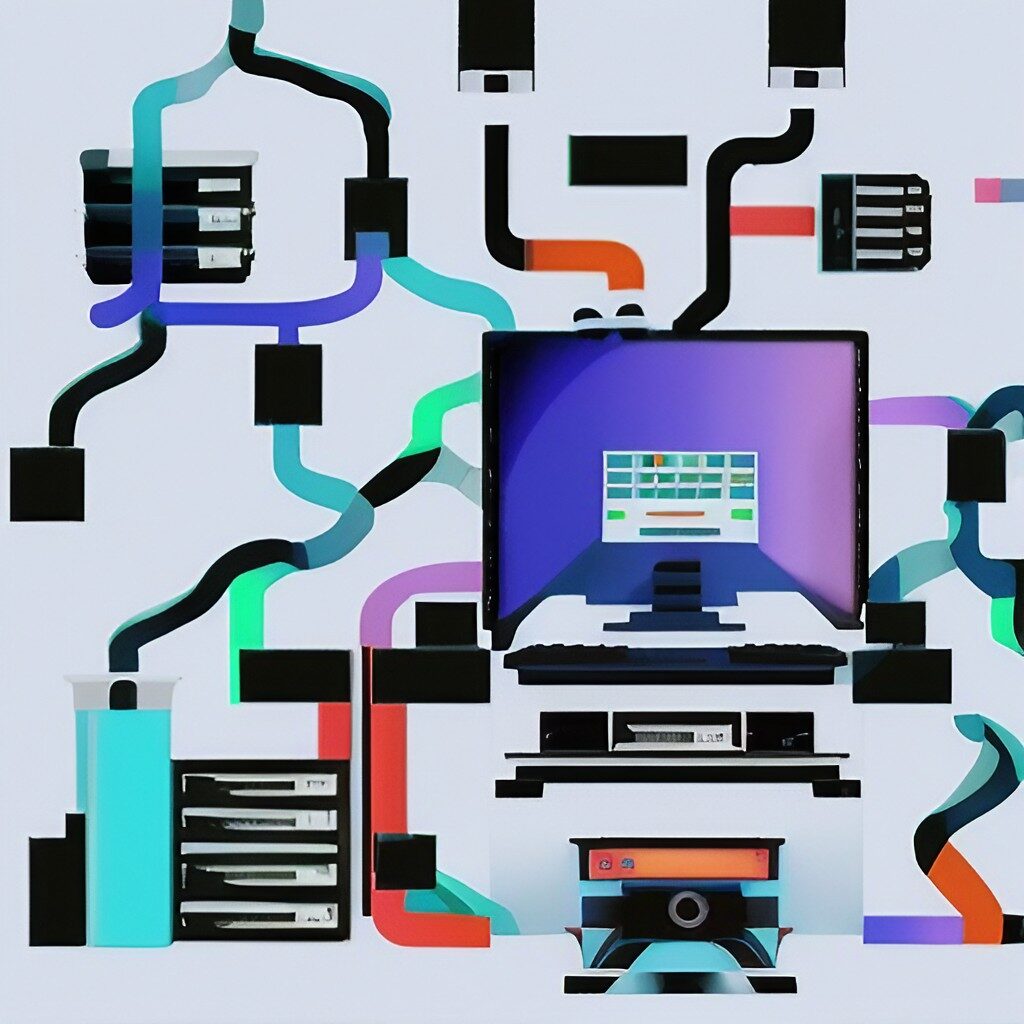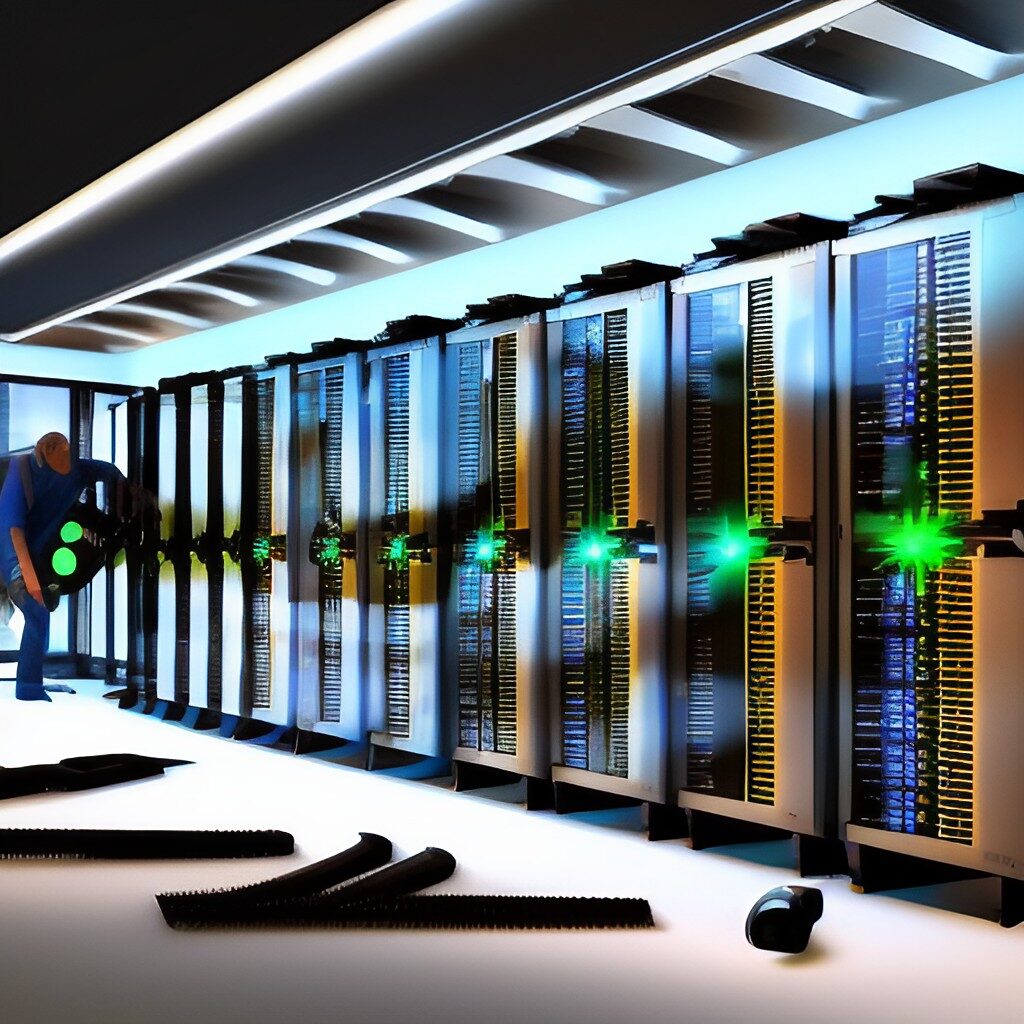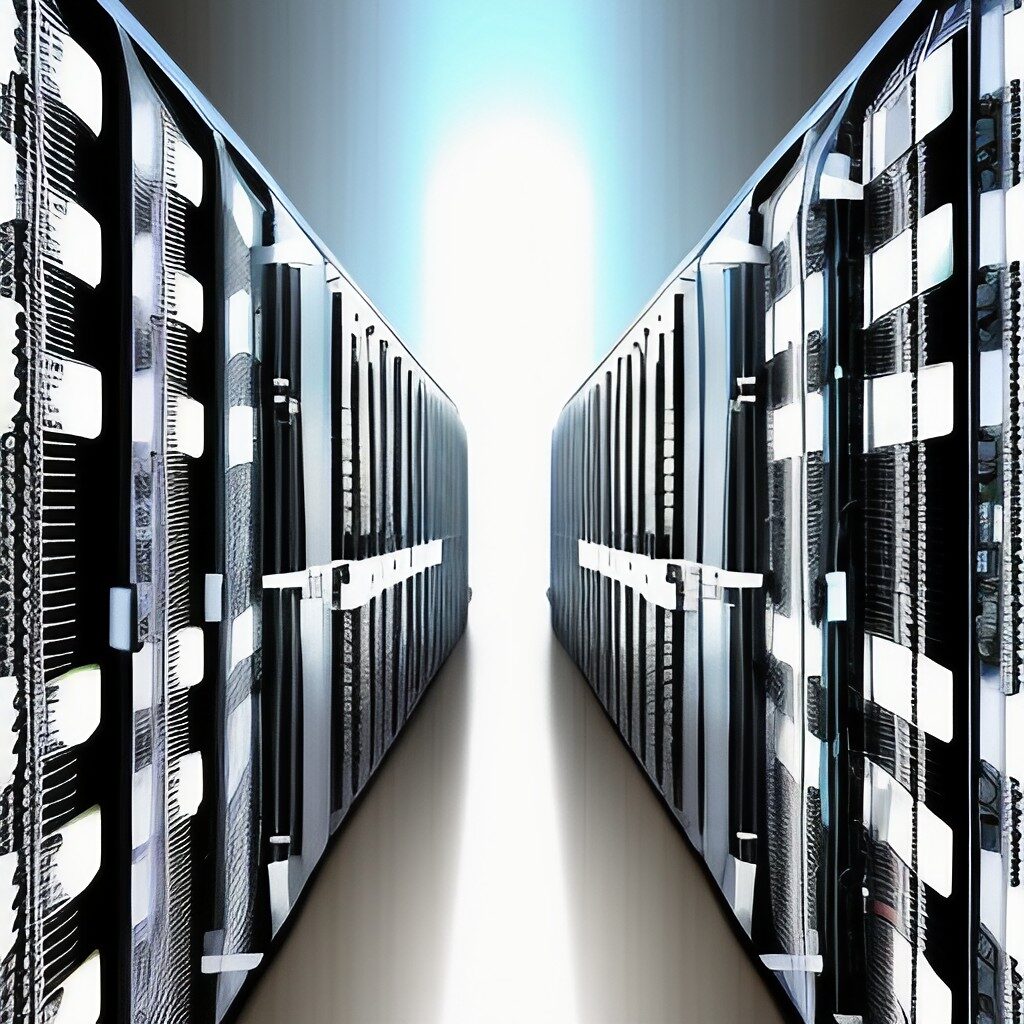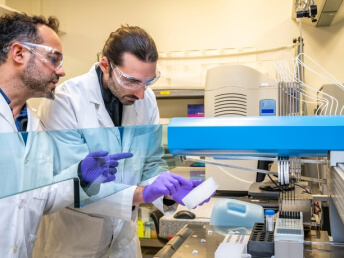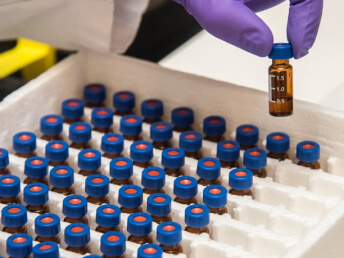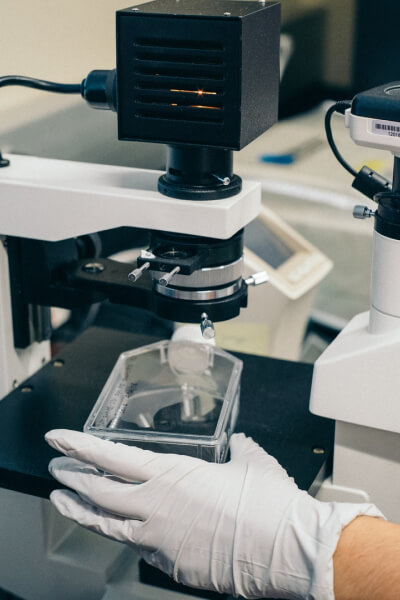 Why Trust Hostinglly?
Taking care of you is our top priority so you can trust Hostinglly to provide honest, fair, & objective reviews and web hosting comparison information to better inform you on your search host journey.
Hosting Performance & Speed Case Studies
I'm always on the lookout for interesting research and case studies to read. I find them to be a great way to learn about something deeply in an efficient way.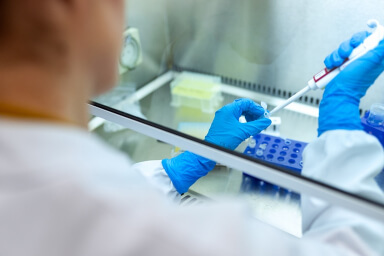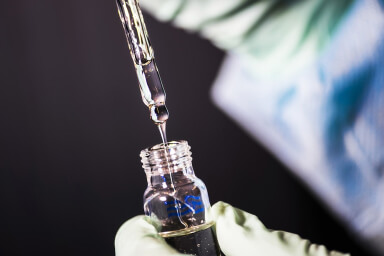 Hostinglly's Expert Team​
The team behind Hostinglly.com is actually a family business. Myself, my wife and my son all work together diligently to bring you the best website hosting guide we possibly can.
Benjamin Ogden
Hostinglly Founder, Data Analyst, Author
Jason Ogden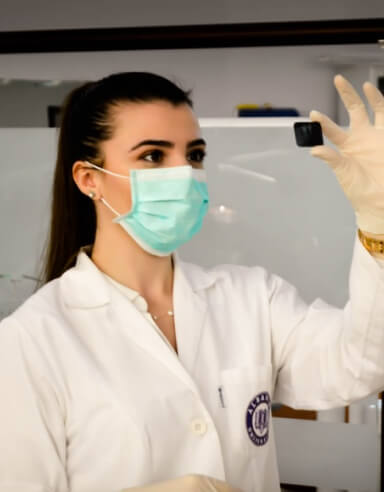 Camille Ogden